AFRICA DEVELOPMENT BANK APPROVED FINANCING PROGRAM FOR DESCOs
Sub-Saharan Africa need funds for electricity production but will financial providers stop worrying about political, regulatory and administrative barriers?
Sub-Saharan Africa's energy systems face an enormous challenge due to low electricity generated. This has made Africa Development Bank (AfDB) to approve an innovative multinational financing program for Distributed Energy Service Companies (DESCOs).
DESCOs are like commercial utility companies that provides their customers with desired energy services. This desired energy services entails sufficient electricity for lighting and cellphone charging; powering of small home appliances like fan, TV, radio, computer or power for a retail business. This electricity is been provided by installing assets such solar systems in homes and small businesses; or connecting them to a mini-grid.
WHY IS AfDB FUNDING DESCOs?
AfDB is funding the project as it will see 900,000 households in Sub-Saharan Africa (about 4.5 million people) gain access to solar power by 2025. The DESCOs Financing Program will promote securitization financing techniques aimed at addressing barriers to accessing finance for DESCOs; while also supporting their growth and expansion into existing and new markets.
The program will further facilitate local currency financing for DESCOs and provide local lenders with risk mitigation instruments to support them.
AFDB acting Vice-President for Power, Energy, Climate Change, and Green Growth, Wale Shonibare said the Bank will also provide critical technical guidance and credit enhancement to DESCOs and local financial intermediaries.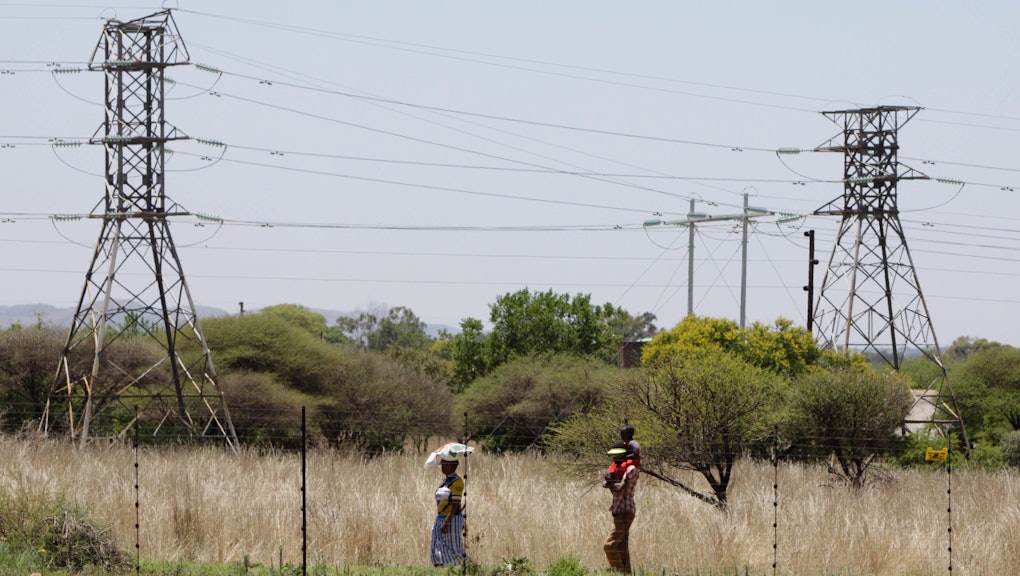 According to Shonibare, "Accelerating access to universal, affordable, reliable, sustainable and modern energy for underserved populations requires innovative financing solutions. This will help unlock private sector participation and local currency financing for the energy sector."
HOW VITAL IS THE FUNDING FOR SUB-SAHARAN AFRICA?
The Funds are vital as it creates approximately 6,000 new direct jobs, mainly for the youth and contributes to avoidance of nearly 37.08 kilotons of CO2eq emissions per year. It will also promote financial inclusion by providing consumer financing especially in rural areas. This will help them build credit history and encourage them to uptake mobile payment solutions.
THE WAY FORWARD
The Sub-Saharan region needs serious investment not only from AfDB and World bank. There are many ways to make renewable energy projects more attractive and competitive, and in-turn create a sustainable living environment.
4.5 million people in sub-Saharan Africa to benefit from off-grid power by 2025 👉🏿 https://t.co/TrBNi9TZDH pic.twitter.com/nNCneP55nD

— African Development Bank Group (@AfDB_Group) July 17, 2019
Renewable energy is the best option for Sub-Saharan Africa; as it will meet most of the region's electricity demand. Meanwhile, addressing the root cause of low access is key for Sub-Saharan Africa's poor electricity. But Finance comes into play as renewable energy is very expensive.
The major talking point is how can Sub-Saharan Africa make Financial providers stop worrying about political, regulatory, financial and administrative barriers?
Click on the floating icon on the right to subscribe. More so, please share, Follow us on Twitter and don't forget to also like us on Facebook.