FIRST CHINA CONFERENCE CENTRE PROJECT COMMISSIONED IN GAMBIA
China commission first project in Gambia after resumption bilateral ties
.
The latest development is set to help the nation in terms of building a good partnership with China. The centre is located on a 14,000 square meters with a 1,000-seat major conference hall, four 200-seat themed meeting rooms, one lounge, four pressrooms and news centers. It also have an office sections, Banquet halls and other accessory rooms.
Speaking during the commissioning, Chinese ambassador to The Gambia, Ma Jianchun said "We strongly believe this project will elevate the already cordial bilateral relations between China and The Gambia to a new height."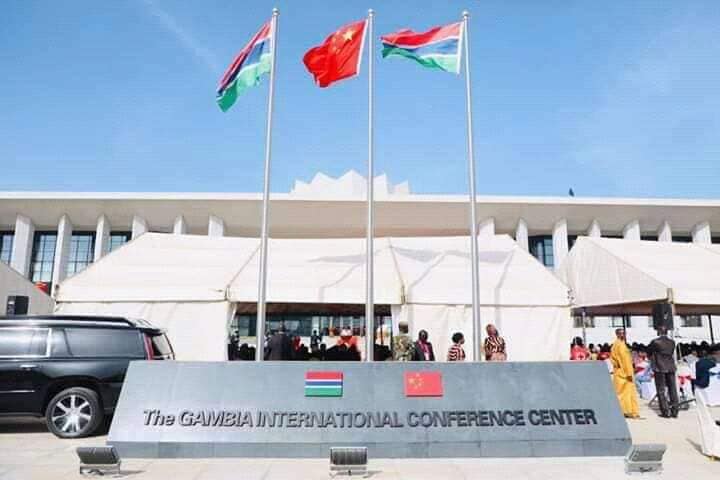 According to Jianchun, Gambia's need for infrastructural development is in line with the Chinese leader's promise of creating more development projects in Africa. The project is the first after both nations resumption of bilateral ties in 2016.
Meanwhile, Gambia President, Adama Barrow said It's a new relationship rooted in a mutually beneficial cooperation formula for Africa and China."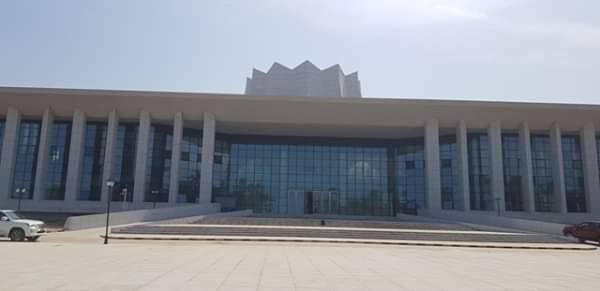 The centre is viewed as a welcome development for citizens. As it will provide an opportunity for employment, open up the tourism industry market, enhance transport services and expose the nation diversities and cultures to the world.
However, 20 Gambians has already been trained in China to manage the centre which is named after the nation's first President Sir Dawda Kairaba Jawara.
Click on the floating icon on the right to subscribe. More so, please share, Follow us on Twitter and don't forget to also like us on 

Facebook

.Read more on Gambia