ZIMBABWE PRESIDENT INVITES MAJOR CHINESE COMPANIES
President Emmanuel Mnangagwa speaks about development of more infrastructures after tour with chinese companies.
President Emmanuel Mnangagwa has invited Chinese company to establish office for future infrastructure. This is part of the president plans to fulfil Vision 2030 which is aim to achieve an upper middle-income society.
The president met with delegates from china top construction firm during a site tour of the new Parliament Building  which is under construction in Mt Hampden.
During the meet, the president said the construction of the Parliament building was as a result of a discussions. This discussion was between him and his Chinese counterpart, President Xi Jinping during the FOCAC summit in Beijing last year.
President Emmanuel Mnangagwa while speaking on the building said "This edifice will be one of the most unique parliaments in our region. Besides being unique, it's demonstrative of our comprehensive, strategic relationship with the People's Republic of China."
He further said "The relationship between China and Zimbabwe is special. We have a very strong history of trade between us."
The new 650-seater Parliament Building which is under construction by Shanghai Construction Group is worth approximately US$98 million (RMB676,43 million). This is a grant from the chinese government.
#Zimbabwe's President @edmnangagwa and his delegation toured the new #parliament building site in Mt. Hampden, 20km West of #Harare. The building is being constructed by Shanghai Construction Group of #China, and this is its first project in Zimbabwe. #GetThePicture #Twimbos pic.twitter.com/EhWAwzaIGW

— ZTN News (@ZTNnews) June 13, 2019
Meanwhile, Zimbabwe is also targeting development in other sectors. Such development includes modernisation of roads, railways, airports and other related infrastructure. This will help to fulfil provisions of the Transitional Stabilisation Programme (TSP) and enhance the lives of ordinary people.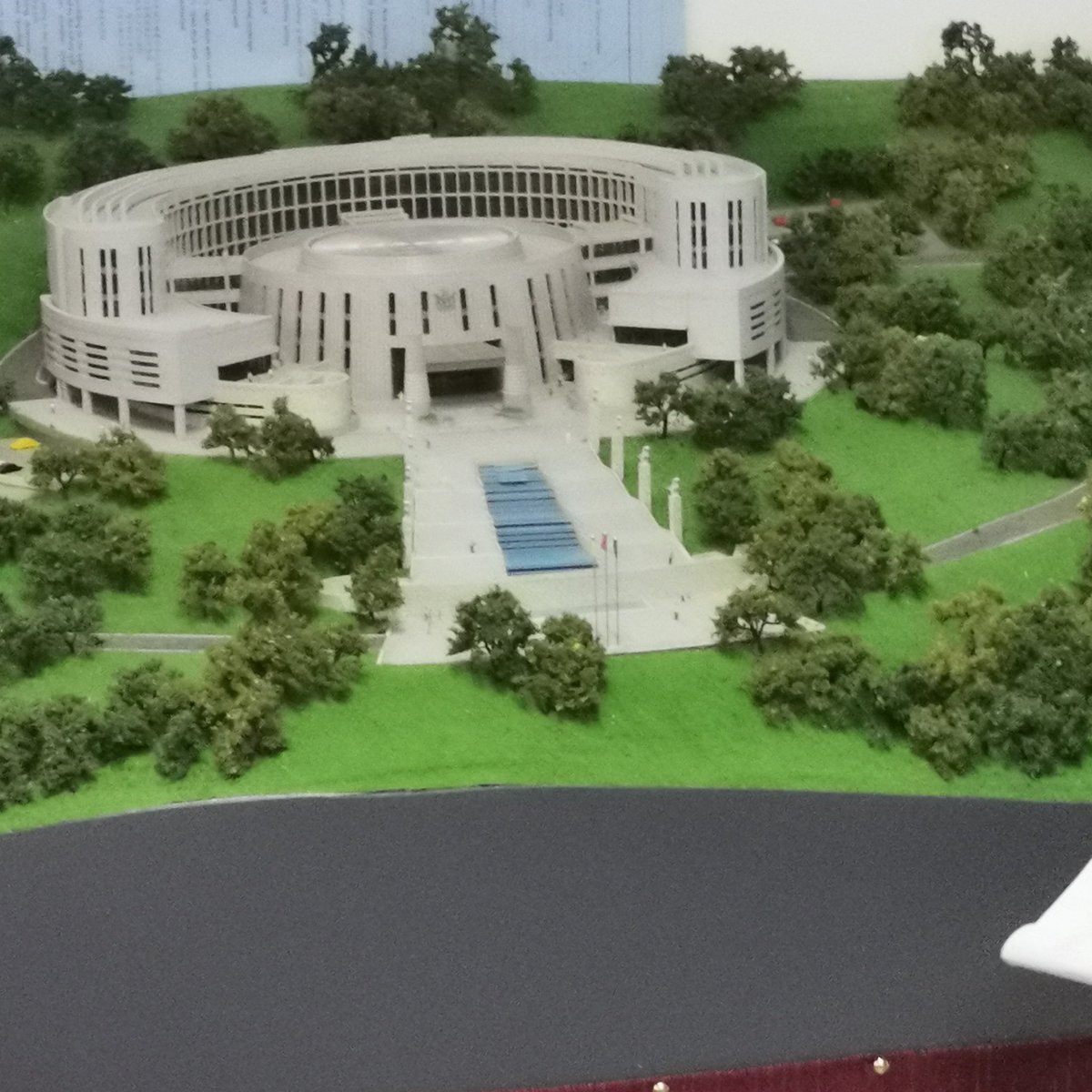 Chinese ambassador to Zimbabwe, Guo Shaochun said "The construction of the Parliament building enhances the working conditions of the Zimbabwe parliament. As it comes when the Parliament is discussing important issues towards achieving Vision 2030."
The construction of the parliament is set for completion in three years time.
Click on the floating icon on the right to subscribe. More so, please share, Follow us on Twitter and don't forget to also like us on Facebook. Read more on Zimbabwe